Factory 4.0 IIoT Technology
TileConnect for more productivity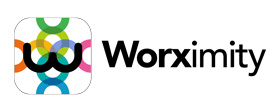 Productivity losses are common in the industrial sector. To overcome this problem, Mecotec, through a partnership with Worximity, a Canadian company specializing in IIoT(the Internet of Industrial Things) offers you factory 4.0 technology: IIoT TileConnect!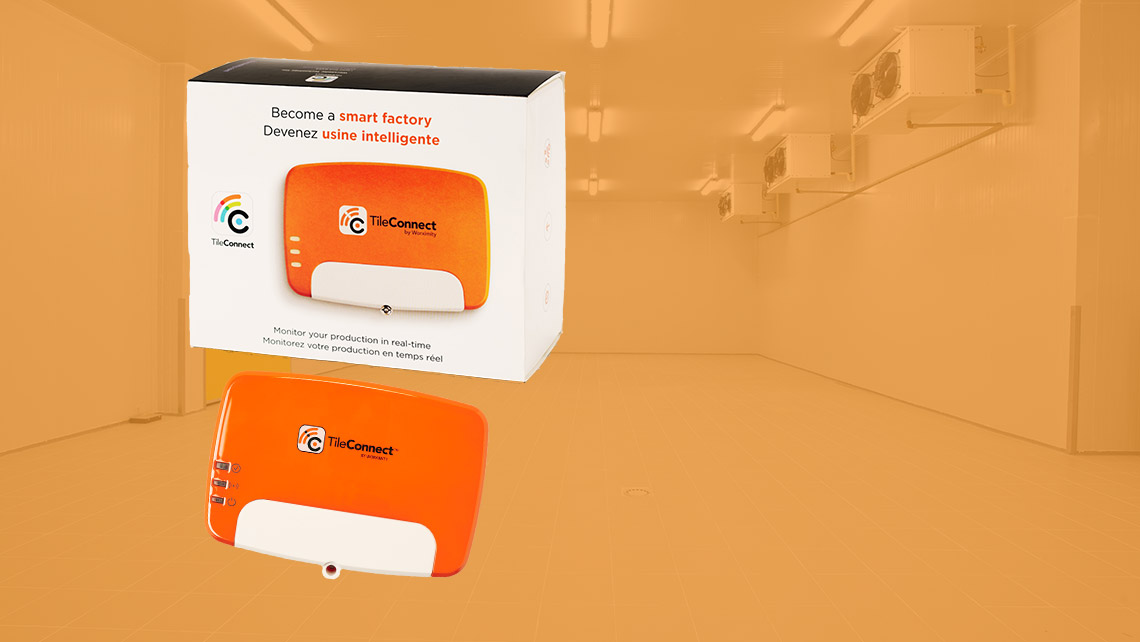 FACTORY 4.0 TECHNOLOGY: TILECONNECT BY WORXIMITY
Improve the productivity of your production lines
Follow the data collected in real time
Detailed analytical reports
Make an appointment
The IIoT TileConnect in pictures
Below discover the TileConnect technology in pictures:
Boost your productivity with IIoT TileConnect
TileConnect technology was developed to allow manufacturers to detect any problems present on their production lines. Then it is easier for them to solve them and thus reach their full potential.
The IIoT TileConnect is a tool for promoting interaction between the Internet and the production chain. In combination with TileBoards dashboards monitor the progress of your products on your production lines in real time.
This technology allows you:
Information gathering: thanks to several TileConnect smart sensors connected directly to your production lines and various devices, collect a lot of production
Real-time monitoring: thanks to TileBoards dashboard accessible from computers, tablets smartphones or even certain televisions, follow in real time the data collected by TileConnect tools
Data hosting via a Cloud
Reporting: you can obtain detailed analytical reports on the data collected, and thus fully exploit the capabilities of TileConnect tools. Help you make the right decisions about your production process
Continuous improvement thanks to a high-performance software integrated with TileConnect technologies. The tool is constantly learning and evolving helping you to continually improve your productivity
Connecting your plant's scales and ERP to TileConnect for even more monitoring and efficiency
Contact our team for more information!
Are you interested in learning more about our IIoT TileConnect solution to boost your plant's productivity? Don't hesitate to contact our experts via the online form or by phone..